Bring everyone along with inclusive leadership practices
Steps to effective, inclusive cross-functional work by leading with clarity, curiosity, and generosity.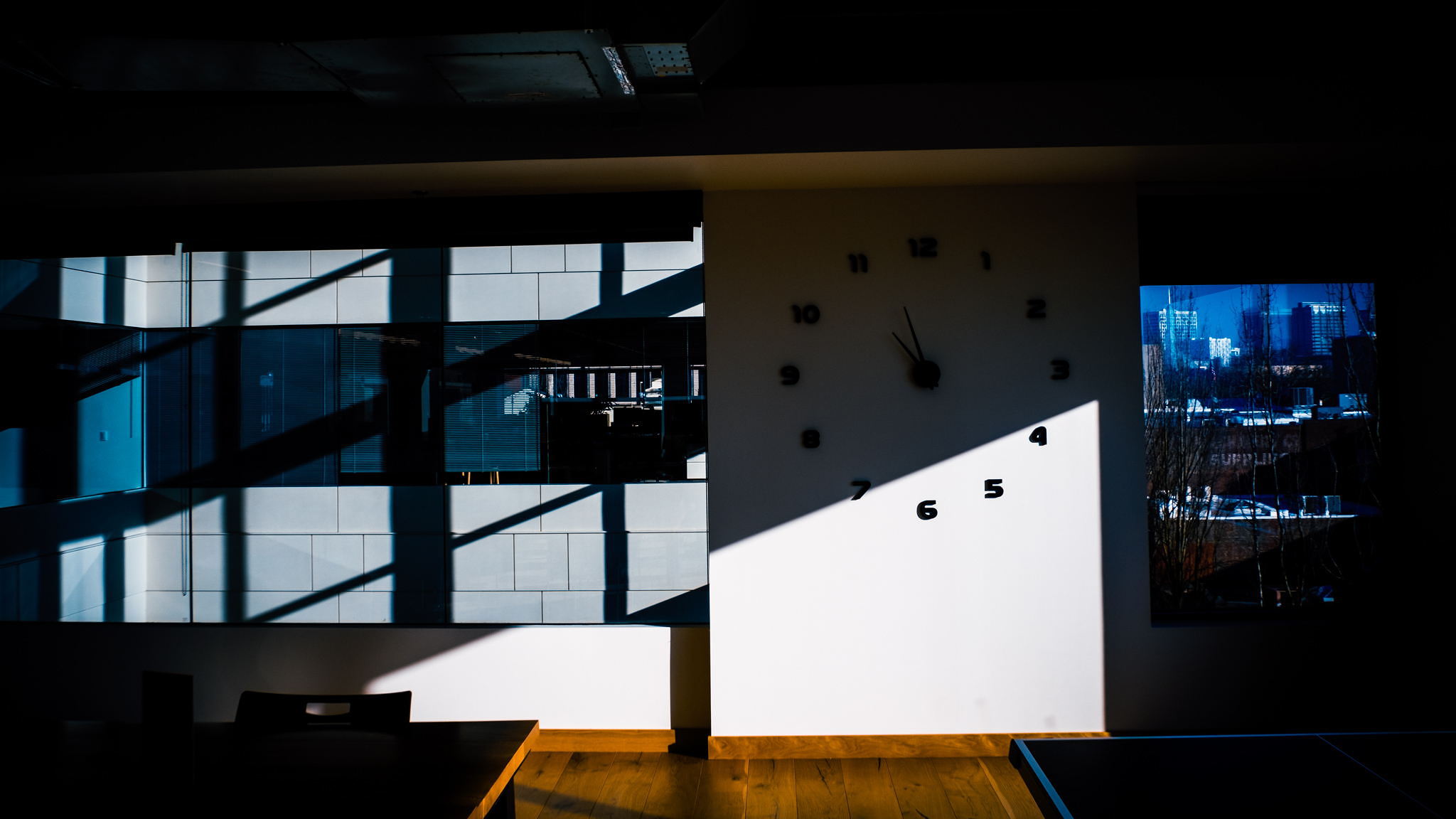 So You Want to Write an RFC
Hybrid-remote work requires more tools for asynchronous cooperation. RFCs provide a way to let people contribute without adding another meeting to a calendar, and they can help you become more clear about decisions.