Daily Notes for 2023-05-08
More on org-reveal - general goodness, custom CSS. Zoom and Mac display mirroring, scrum and kanban.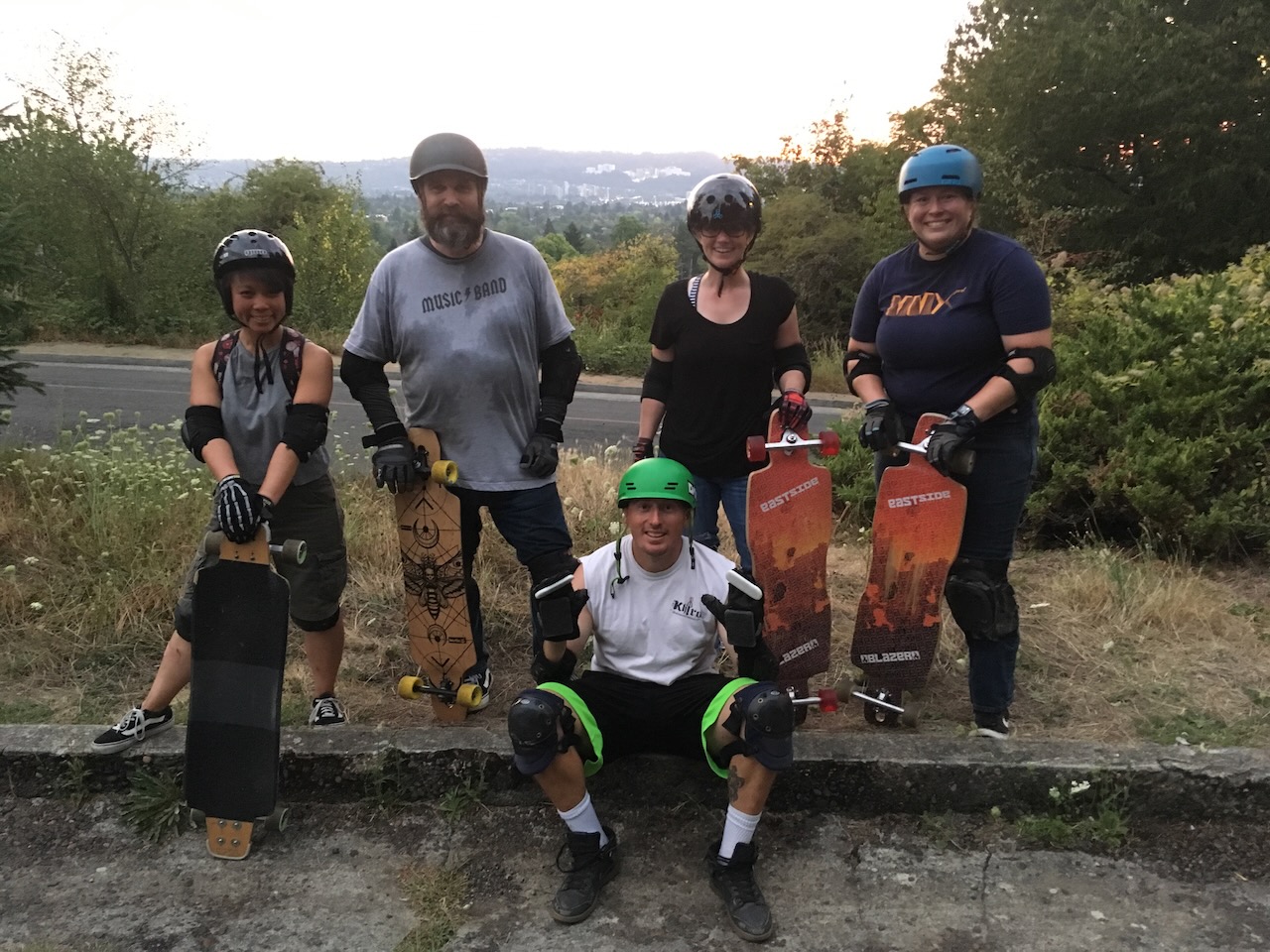 Daily Notes for 2023-05-06
If you're going to work on a deck on a Saturday, at least play with org; making catppuccin work with Doom's helm; @[email protected] reminds us longboarding season is here.